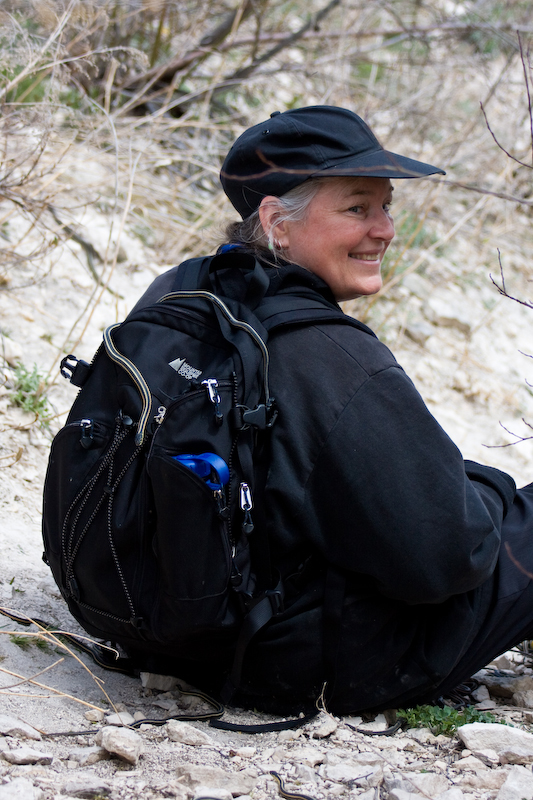 RAE ST. CLAIR BRIDGMAN, PHD, MPPI, MCIP
Department of City Planning
Faculty of Architecture
University of Manitoba
Winnipeg, Manitoba
Canada R3T 2N2
tel: 204/474-7179
fax: 204/474-7532
rae.bridgman@umanitoba.ca

Rae St. Clair Bridgman is a Professor in the Department of City Planning, at the Faculty of Architecture, University of Manitoba (Winnipeg, Canada). Her current research explores playful cities and child friendly cities; she has an extensive collection of contemporary architectural and building toys. She is also known for her ethnographic studies of homelessness among women and men in Canada, youth homelessness, and innovative housing models for rehousing the homeless.
She is the author of Angel: Homeless in Toronto (2016) and Jimmy Tattoo: Homeless on the Streets of Toronto (2016), StreetCities: Rehousing the Homeless (University of Toronto Press, 2006), Safe Haven: The Story of a Shelter for Homeless Women (University of Toronto Press, 2003), co-author of Braving the Street: The Anthropology of Homelessness (Berghahn Books, 1999), and co-editor of Feminist Fields: Ethnographic Insights (University of Toronto Press, 1999). She has been the recipient of a number of major research grants from the Social Sciences and Humanities Research Council of Canada (SSHRC), and is co-director (with Wins Bridgman) of the Winnipeg architectural firm BridgmanCollaborative Architecture. They have written a number of CBC News opinion pieces together.
Rae is also a practicing visual artist with many arts grants and exhibitions to her name, and the author/illustrator of books for children and young adults. Visit www.raebridgman.com. As well, she enjoys playing tuba in several community bands and co-founded Winnipeg's first all-women brass quintet - Classy Brass.