Freer Family Genealogy Researchers

Eugenia Brown (nee Freer) suggested this web page to me and everyone thought it would be a GREAT idea so here it is. If any others wish to have their names included on this list please contact Stan Freer. A link to this web page will be created to show Family photographs, on a rotational basis, if interest is shown. Please contact Stan Freer (above) if you have a favourite family photo you would like to display.
---
Marlene (FRIAR) Beggs - has the following message for researchers - "Are you related or know any of the Freers from the Walter Bradley & Ruthann Freer family from Whittier, California?" Walter was known as 'Pete'. The children: James Bradley Freer, Jerry Freer, Penny Susan Freer, William Miles (Billy) Freer, Wendy Beth Freer, Lori Ann Freer". If so contact Marlene at the above e-mail link. She has information for you.
---
Pat Farrell - is doing research on Freers from the Omaha, Nebraska, U.S.A. region. Research on this group can be seen at Genealogy.
---
Allen Freer Potter - grandson of James S. Freer, 2nd son of Oswald Freer (Canada). Allen lives in the State of Washington, U.S.A. His Mailing Address: 20130 127th Ave SE, Snohomish, Washington, 98296. Phone 425-486-2477
---
---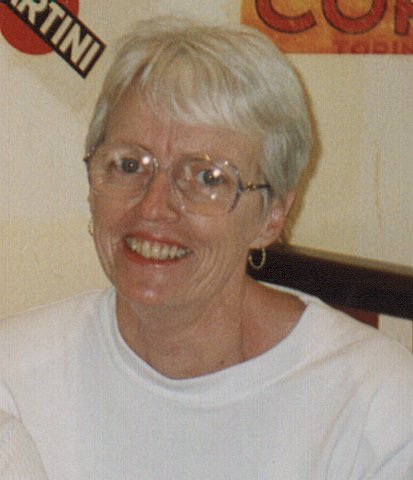 Ann Freer - Robert Freer . 21 April 1776/m. Elizabeth King 2nd December 1804 - Great Easton, Leicestershire England (Ann lives in Australia)
---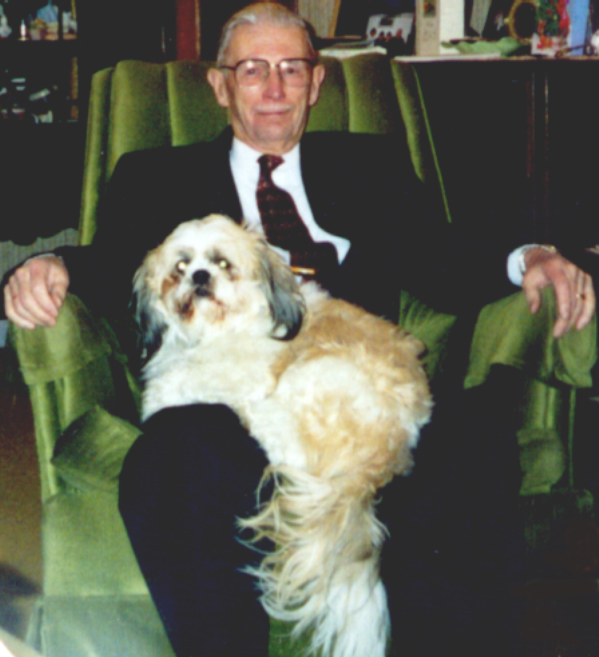 Burton S. Freer - Colonel Arthur William Freear/Freer (Canada). Burt lives in Cambridge, Ontario with his dog Buster. His wife Marjorie passed away in September 2009 after 73 years of marriage! She would have been 92 in October. Burt has been a gold mine of information on the Colonel's family lines. Retired, at age 96 (Birthday is Feb 7, born in 1915), he is surfing the Net these days on his computer. Always learning new things and supports that saying "it is never too old to learn!". With great saddness I have to say Burton passed away in 2011 at age 96. I leave this up in his memory as he was a great inspiration for me creating this web site.
---
Christian Frere ( France) Christian spends his time between California nd France and has done major research on the Freres of France.
---
Douglas, Primrose, and Shawn Freer - Genealogy links are to Colonel Arthur William Freear/Freer. Doug, Primrose, and Shawn all live in Brantford Ontario, Canada.
---
E & K Lacey - Elizabeth is studying the lineage of Charles Freear, born about 1880-1890 married to Hannah Oliver, England. Elizabeth lives in Toronto, Ontario, Canada.
---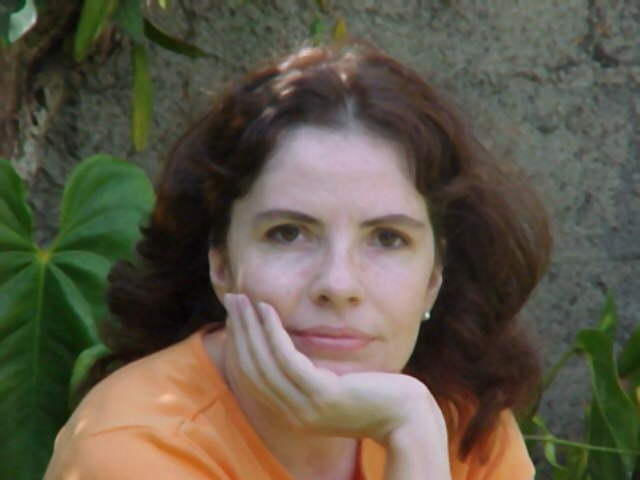 Eugenia Freer Brown - Her ancestor is William Freer who immigrated to Central America. Eugenia is from San Jose, Costa Rica and is a professional translator. The Freers of Costa Rica have a distinguished history in their country.
---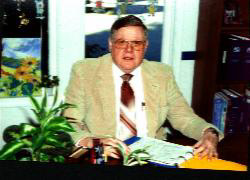 John H. Freer - Solomon Freer (USA). John is the contact person for the Solomon Freer Association and has traced his family roots to the Carolinas. John is a Medical Doctor who practices in Kentucky, U.S.A. John and his brother Wendell published a book "1694-1994: The Family FREER of South Carolina" on their family ancestry. The book is 340 pages. A copy can be purchased for $15.00 plus $3.00 for shipping and handling. Make cheque payable to the SOLOMON FREER FAMILY ASSOCIATION. You can contact John at the above e-mail address or snail-mail at John H. Freer, 212 Fairfax Ave., Hopkinsville, KY 42240. Phone contact for John is 270-885-3699.
---
Lillian Hyett of New Zealand is doing research on Freer families from Fimber in Yorkshire, England. She would would like to meet others doing research on this line.
---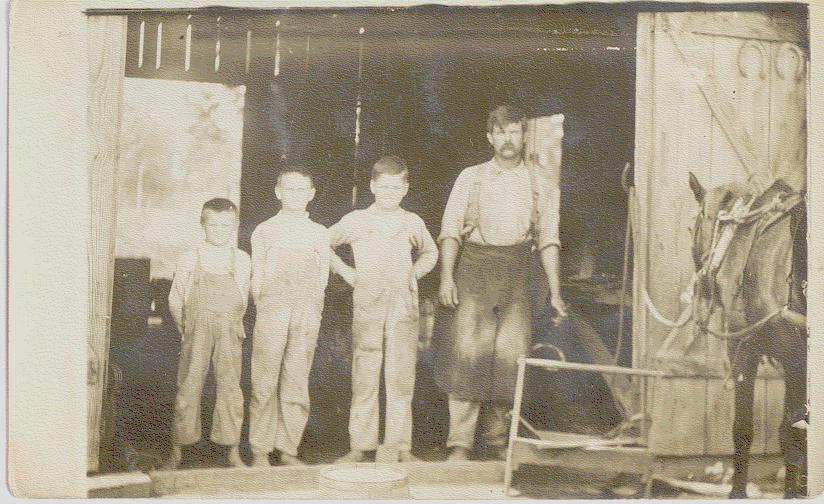 Jess FreerAncestors from Illinois/Missouri. Jess lives in Texas, U.S.A.
---
John Frere Scott- Frere of Suffolk, England. John is linked to the distinguished Frere family of Suffolk, England. This group of Freres have made major contributions to the world. John has a limited number of Damian O'Connor's book "The Zulu and the Raj: The Life of Sir Bartle Frere" should you wish to obtain a copy through him. Cost is 15 pounds or $25.00 US plus postage.
---
Karen Riedel Colonel Arthur William Freer. Karen lives in southern Ontario in the Petrolia region. Colonel Freear/Freer is associated with the founding of the town of Warwick Ontario. The Colonel's first wife was a daughter of the Earl of Ormonde who was associated with Kilkenny Castle in Ireland. The Colonel was a Captain under Wellington at the Battle of Waterloo.
---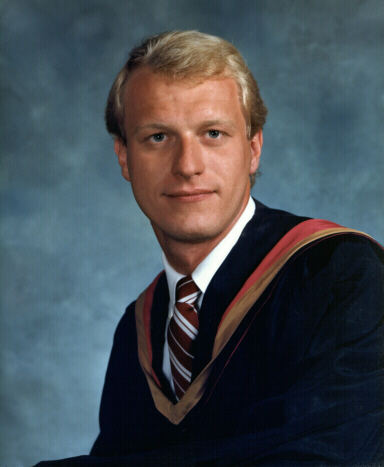 Kevin Freer - James S. Freer (James S. Freer) Kevin lives in Toronto, Ontario Canada and is linked to James S. Freer of Manitoba who is credited as the first film-maker in Canada. To get to Kevin's web site Click Here.
---
Mark Freer - Colonel Arthur Willam Freear /Freer (Canada). Mark lives in Brigden Ontario near Petrolia with his wife Gail, daughter Kyrie and son Evan. Brigden is located near Petrolia where a number of Freers homesteaded.
---
Damian P. O'Connor - is researching Sir Bartle Frere. Damian has recently published a book called "The Zulu and the Raj: The Life of Sir Bartle Frere". The price is 15 pounds or $25.00 US plus postage. Click on the above link for information. You can also reach Damiam at Damian O'Connor.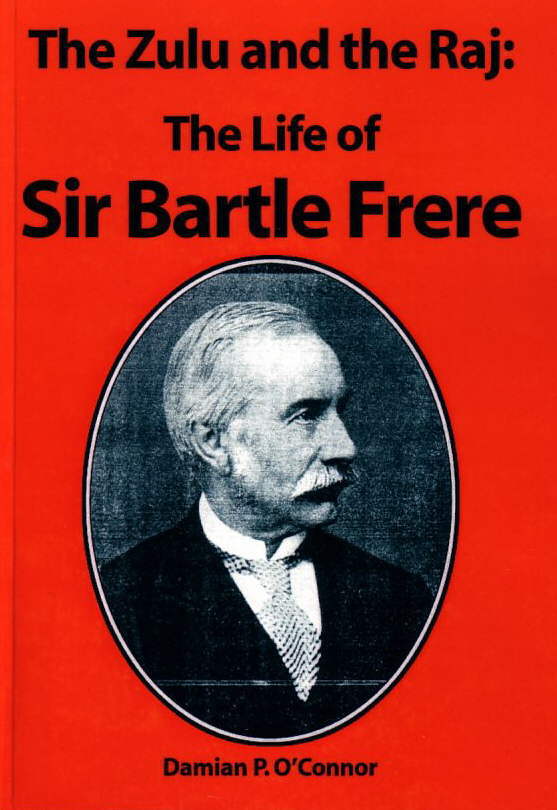 ---
Margaret Pavljuk-descendent of Johnothan William Freer and Elizabeth Ann Woolford who migrated to Adelaide Australia in 1859 from Swindon, England. They took 9 children and 2 nieces with them. Jonothan was a Lay Preacher managing a gang of railway men. One of Jonothans daughters married McKenzie (NZ), Gray (unknown), Biggins, Dedman, Fennell, Dedman. The researcher, Margaret, has 4 children and lives in Adelaide. Margaret has co-published a book on Cheney/Smith side of the family. She would like to hear from any S.A. Freer families.
---
Ruthanne Freer - associated with the Colonel Arthur William Freear/Freer lineage. Ruthanne, who was married to the late Ron Freer, lives in Kerwood Ontario not far from where the Colonel settled when he first came to Canada. Henry Freer, son of the Colonel, settled in Kerwood where he managed a large farm.
---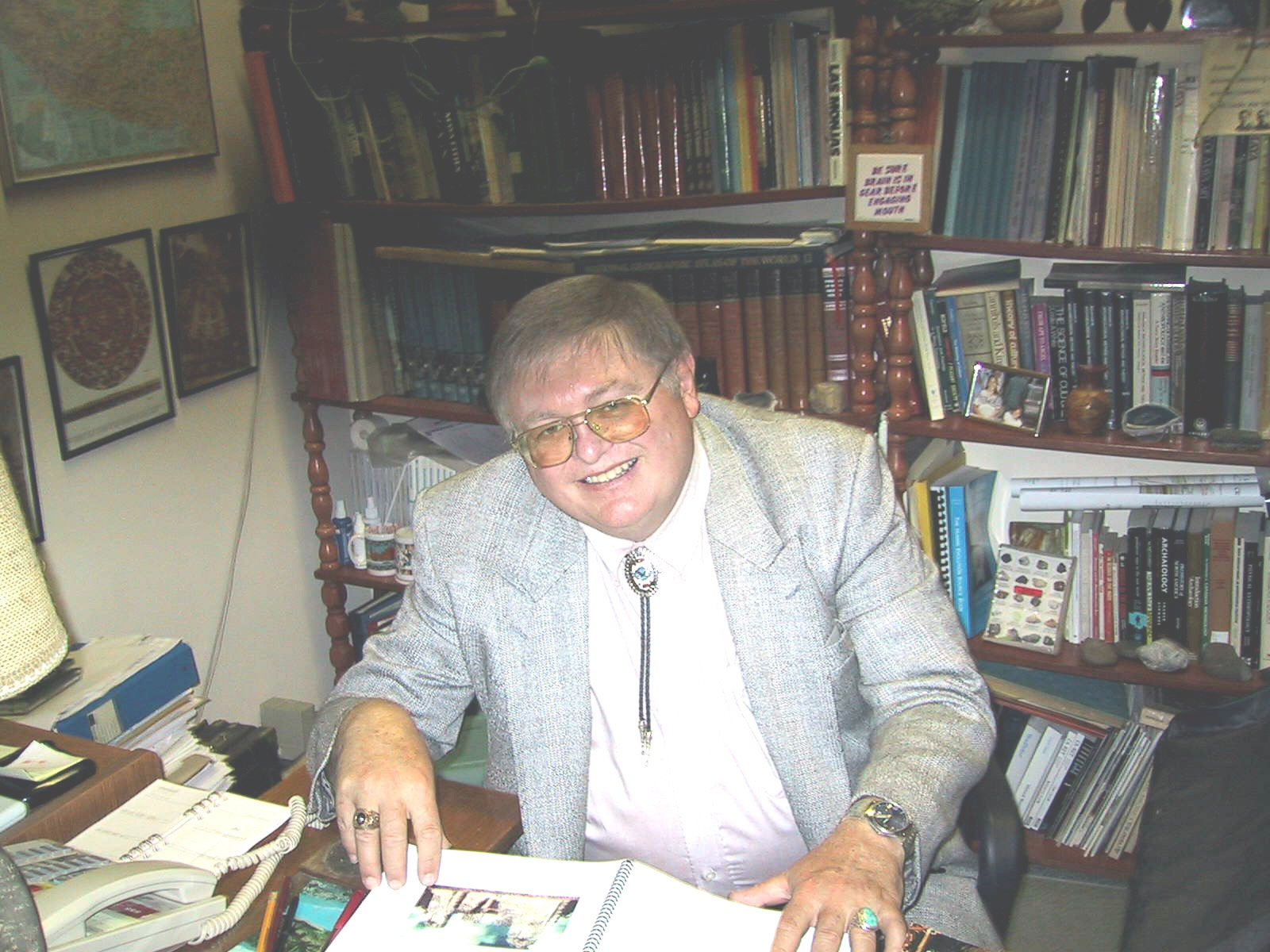 Stan Freer - Colonel Arthur William Freear/Freer (Canada). Not much to say about this guy except he is the one to blame if you find an error on the Freer Genealogy Web Site. Stan lives in Manitoba where he works at the University of Manitoba as an Anthropologists/ Archaeologist. His geographic area of Specialization is Mesoamerica, specifically the Maya.
---
Steve Freer Steve is from Dublin Ireland and has done some research on Freers of Ireland. Presently he lives in California.
---
Viv Hawley Vive has been researching Freear ancestry and is back to a John Free(a)r in Peterborough in 1716. Her direct line lived in this area until early part of 20th century. Then moved to Midlands area. Viv lives in Yorkshire. She is especially searching for Peterborough Freears before pre-1700.
---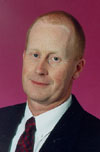 Richard Hollier - Richard lives in New Zealand with his family and is an avid genealogist. Richard's "Freer ancestry" is associated with the Blaby group. Richard has been a major contributor of information since the early stages of the Freer Genealogy Web Site. He is a very careful and thorough investigator and has taught the web master of the Freer Genealogy Site a great deal in doing genealogy research.
---
Jennifer Williams Selbrede Jennifer is researching the Freer line in Michigan. Her ancestor is Andrew Jackson b. 2 Apr 1836 in New York; d. 4 Oct 1909 in Harrisville, Alcona County, Michigan. He married Mary Ellen Mitchell on 24 Sep 1854 in Alcona County. Her Freer group came from the New York area. You can reach Jennifer by phone at 760-373-2204. She lives in California.
---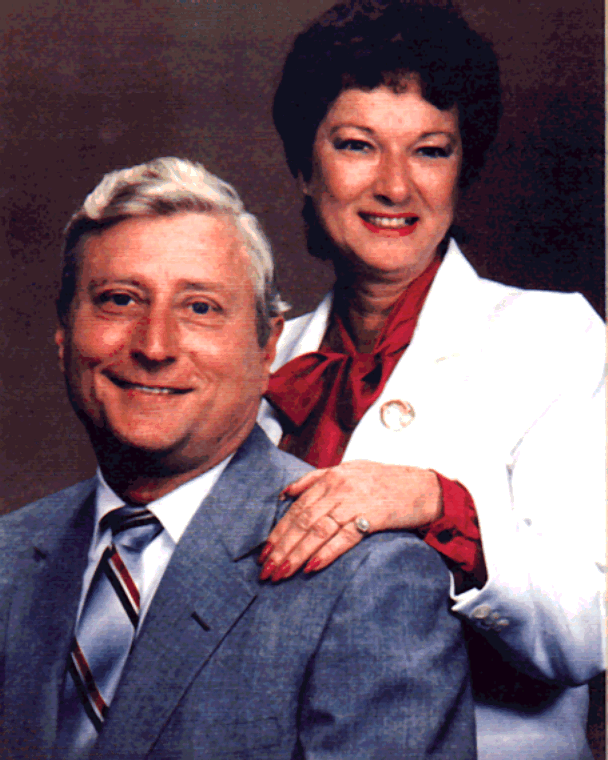 Opal Freer Spencer - Carolina Freers (USA). Opal lives in Florida with husband Ron, and is an avid genealogist who has done much to unravel her Carolina Freer history. Opal has just published "Frere & Freer Families of England and Barbados". Should you want a copy contact her at the mail address above. Opal has also just published a book on another branch of her family.
---
---
Christina (Chris) Zahn of Milwaukee, WI is the genealogist for the Freer-Low Association which is dedicated to the descendants of Hugo Freer who emigrated from France to America in 1675 and helped settle the village of New Paltz, New York. New Paltz is listed as one of the National Heritage Sites. Links for the Freer Huguenots can be reached through Freer-Huguenot.

Genealogist Christina Zahn of the Freer-Low Society can be reached at

Christina Zahn.
Christina's one ancestral lineage, Frear, moved from New York via Ontario to Michigan.
---


To Freer Family Research Directory