A Summer of Sunsets - 2015
Wednesday Evenings at La Barriere Park
Twenty two weeks of visiting, socializing and meeting new people. Although Paddle Manitoba was still not able to offer boats for use this summer there was a regular cadre of people that came out every week over the summer. Ray from Winnipeg Canoe Rentals continued to come out and provide canoes for groups of people throughout the summer -- it was nice to see lots of people on the river.
Averaging about 5 people each week there were about 100 people on the water with Paddle Manitoba -- OK this is a little misleading since a few people also came out many times.
Instead of writing about the summer I am going to provide a set of images for you to enjoy.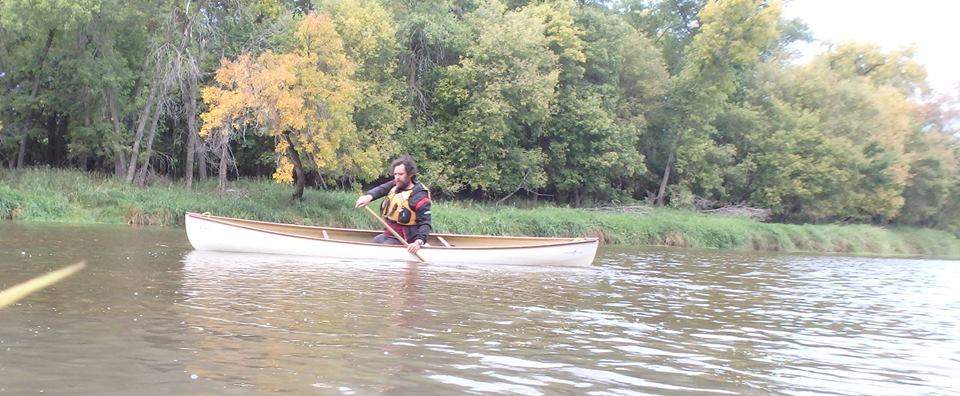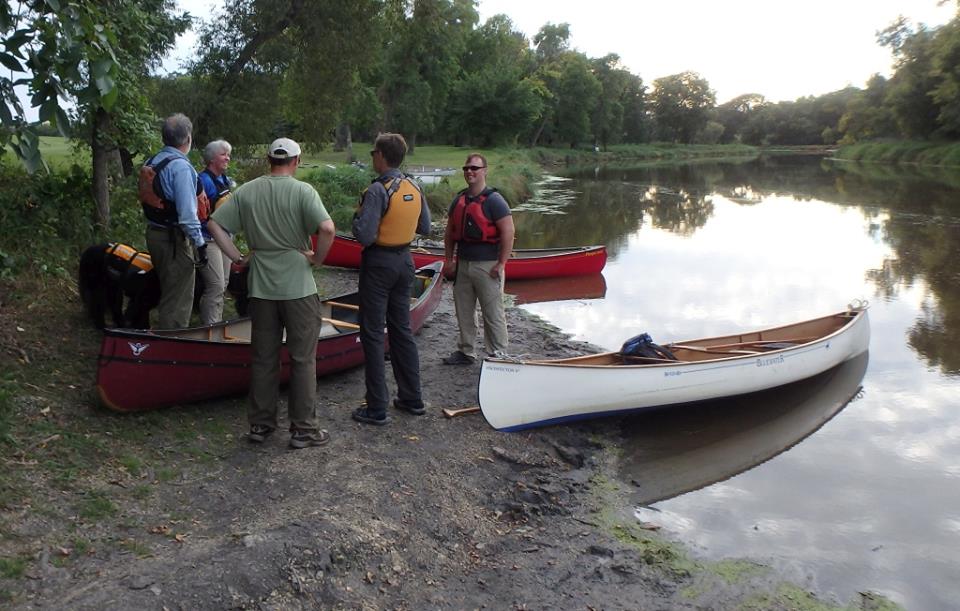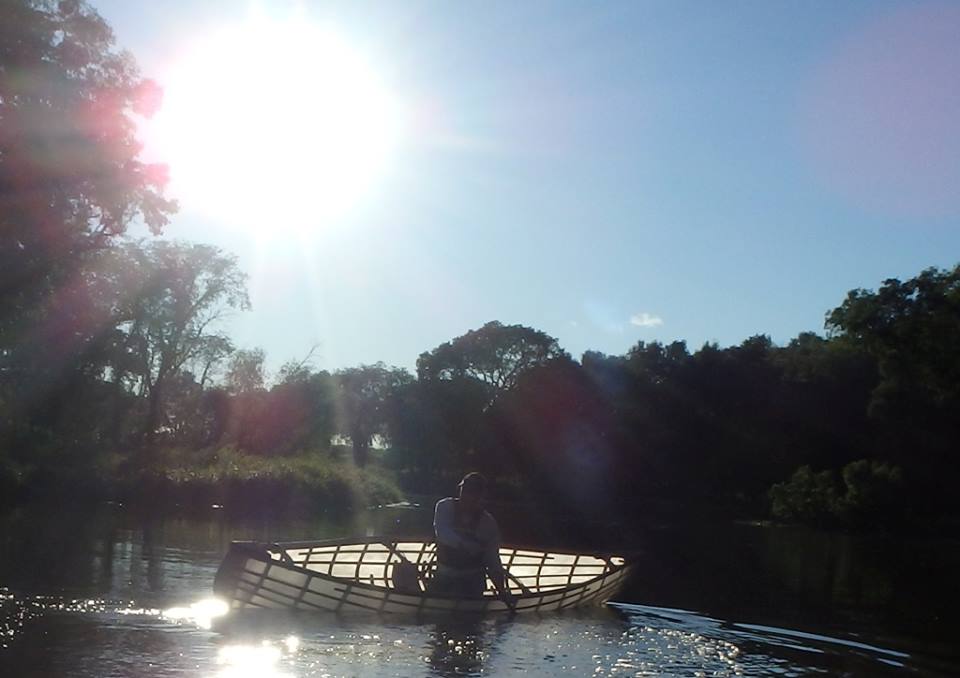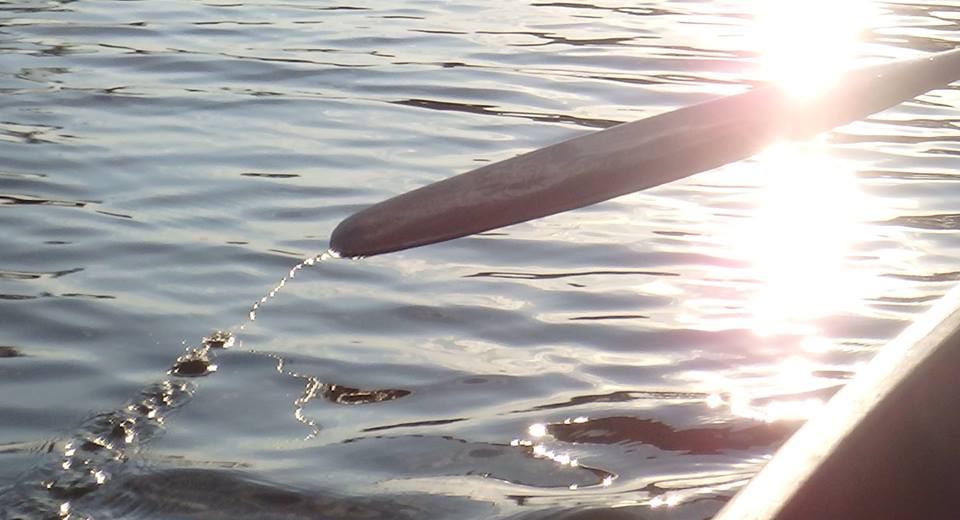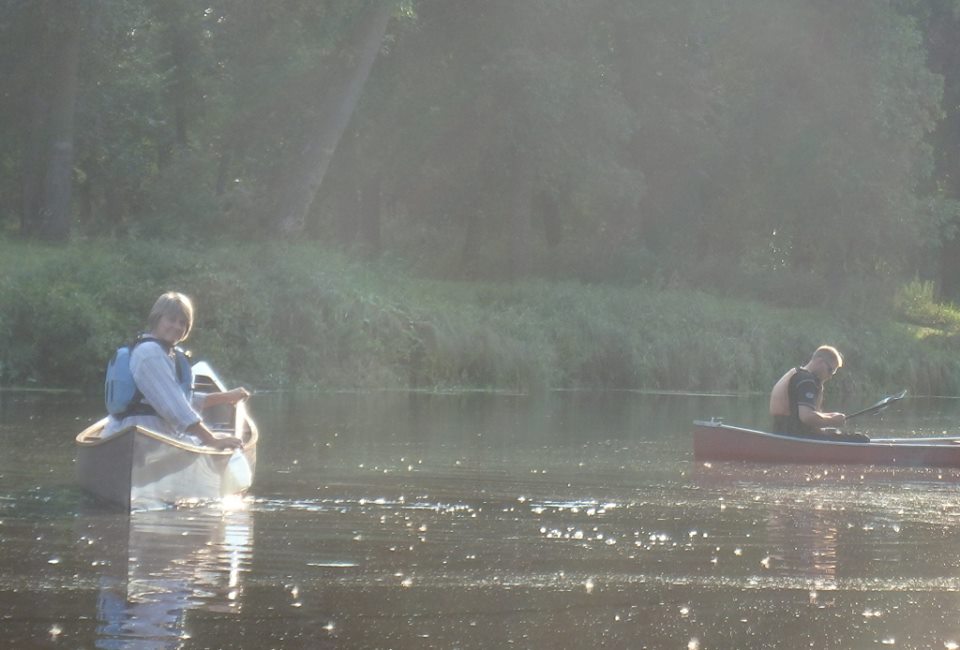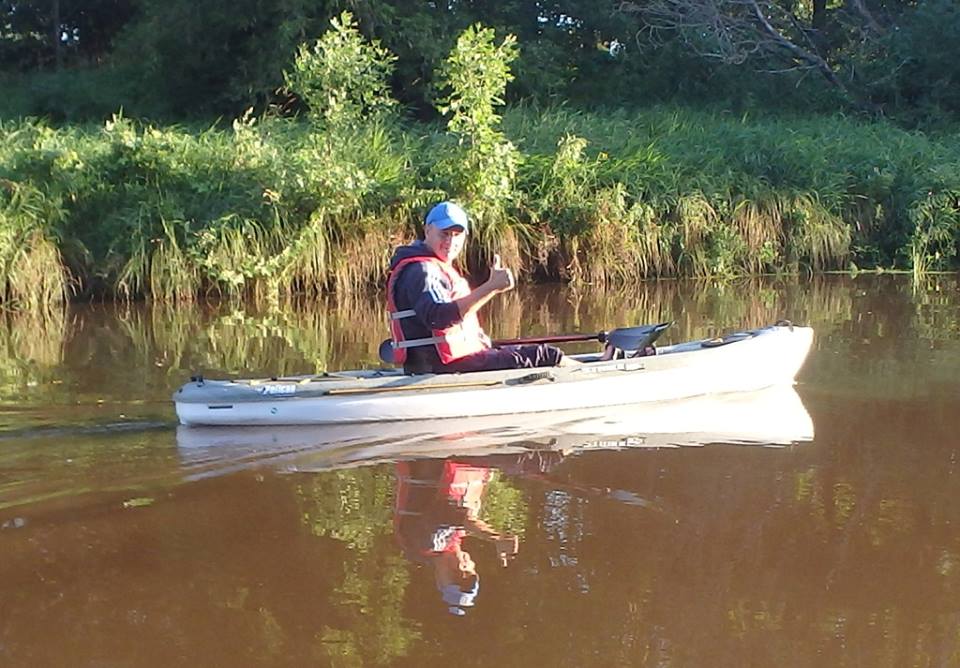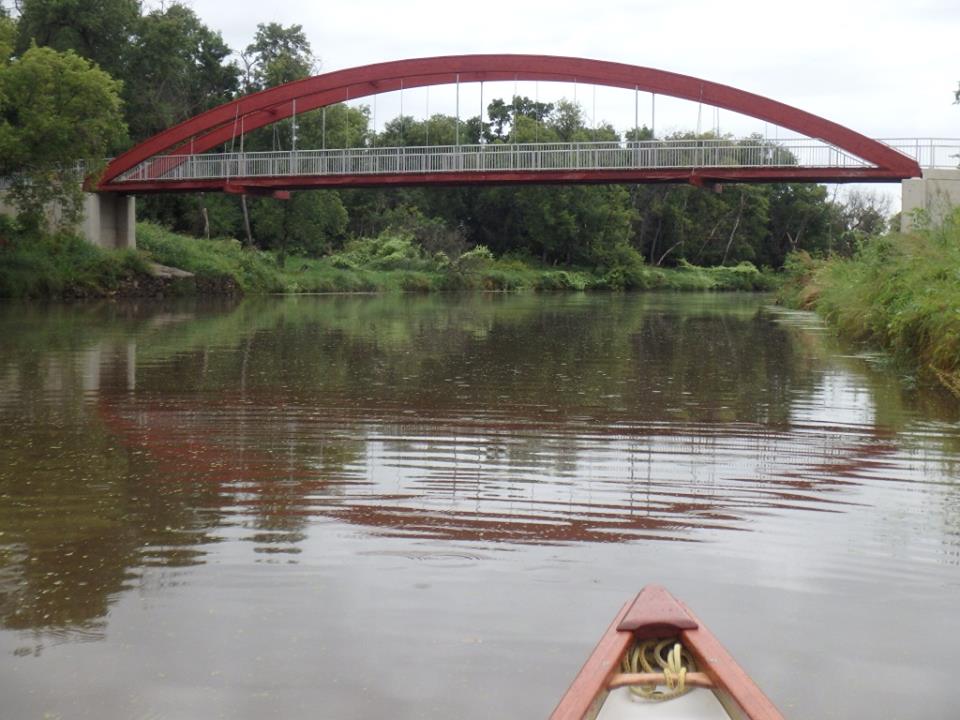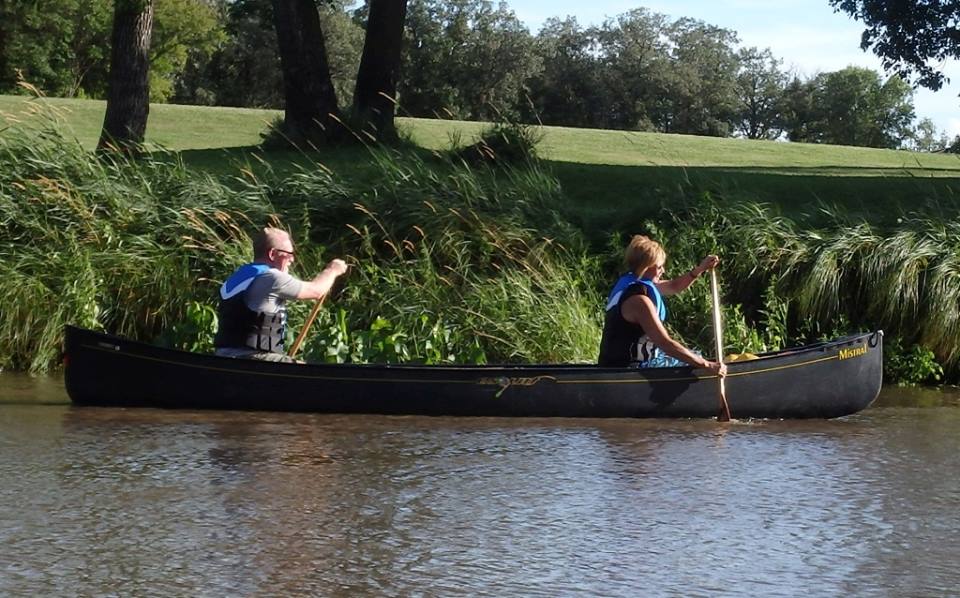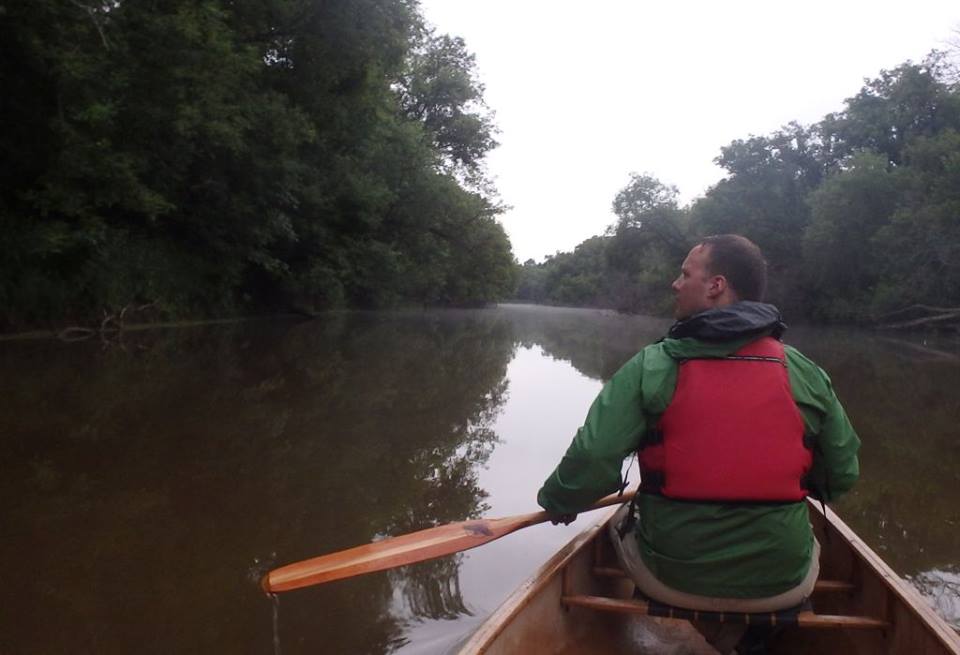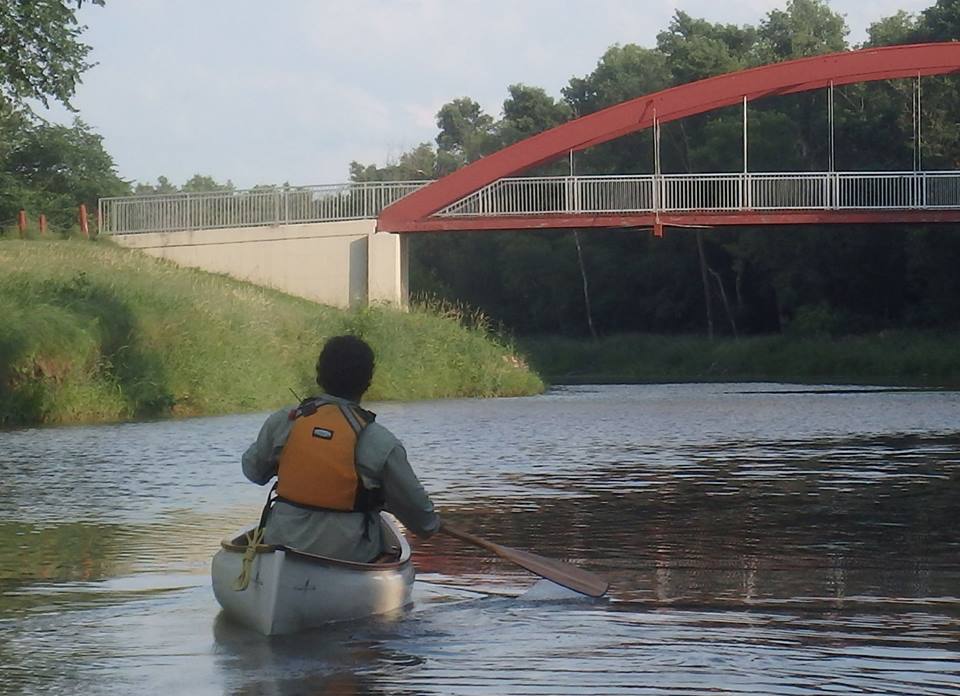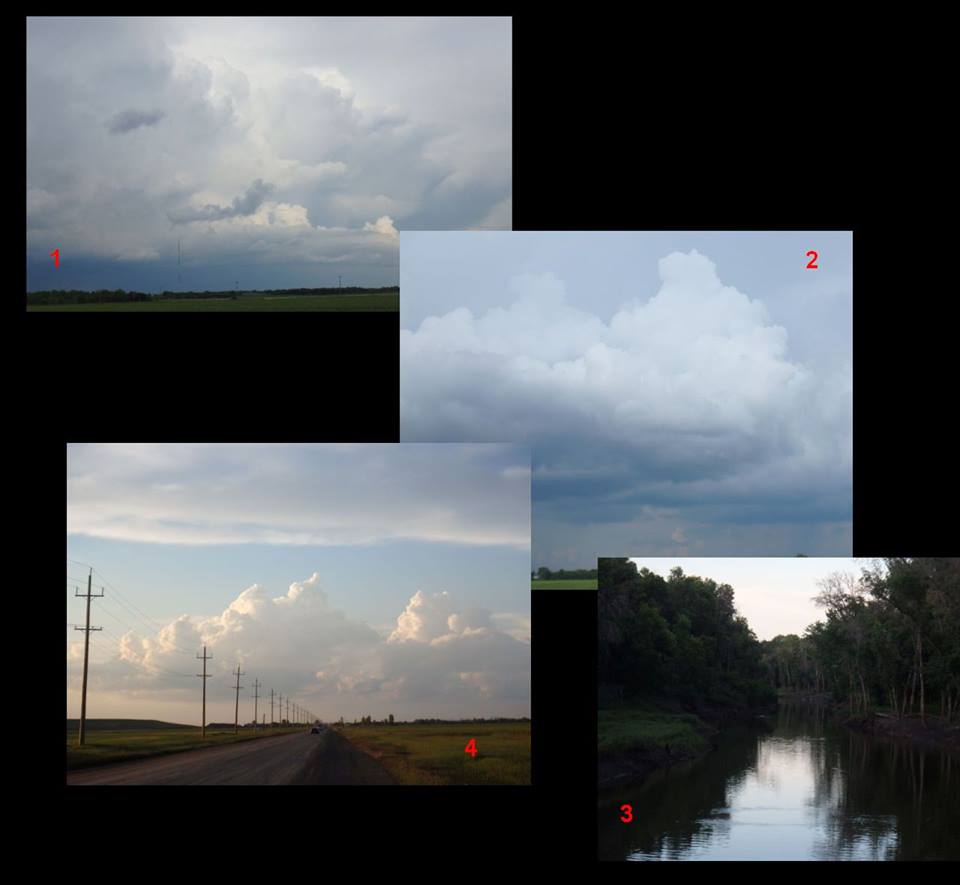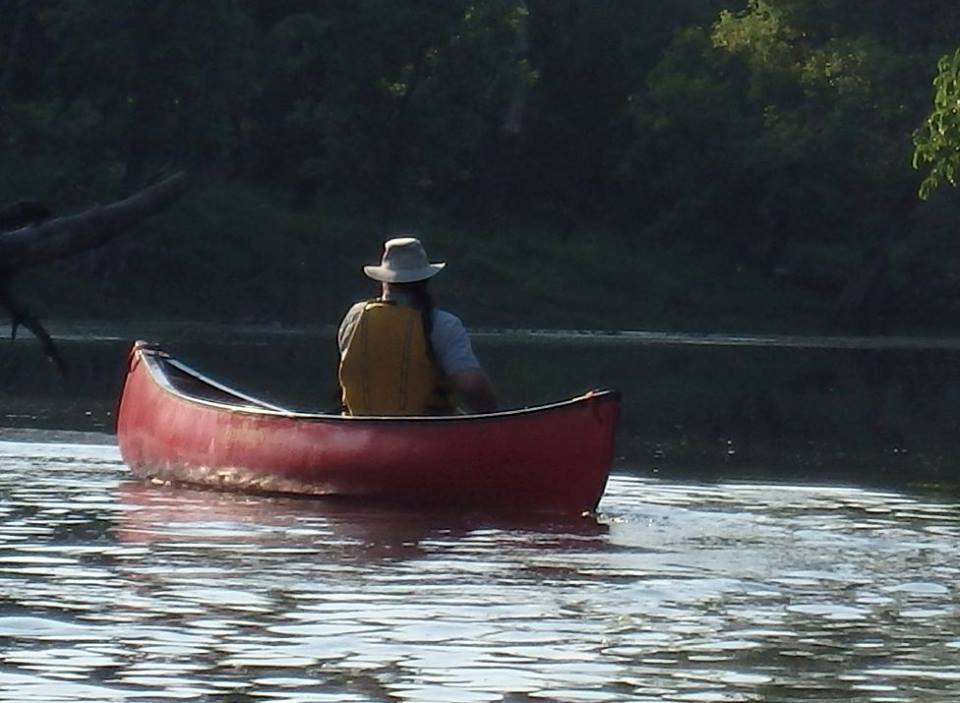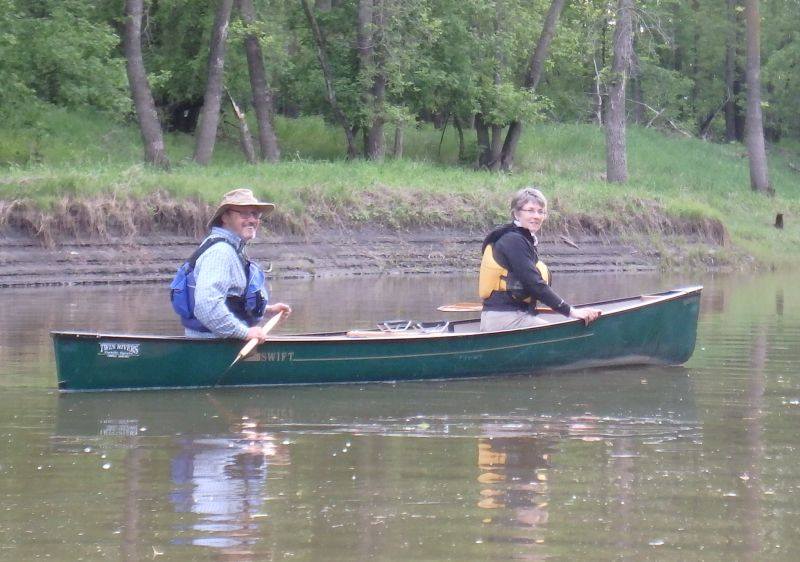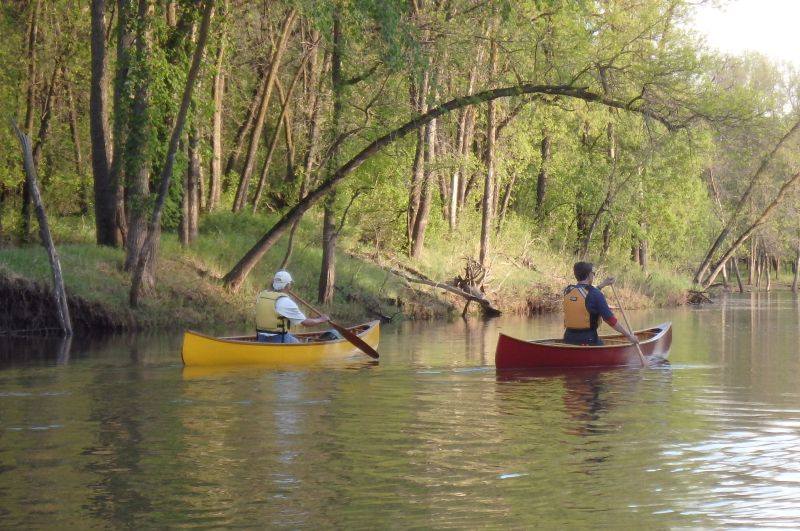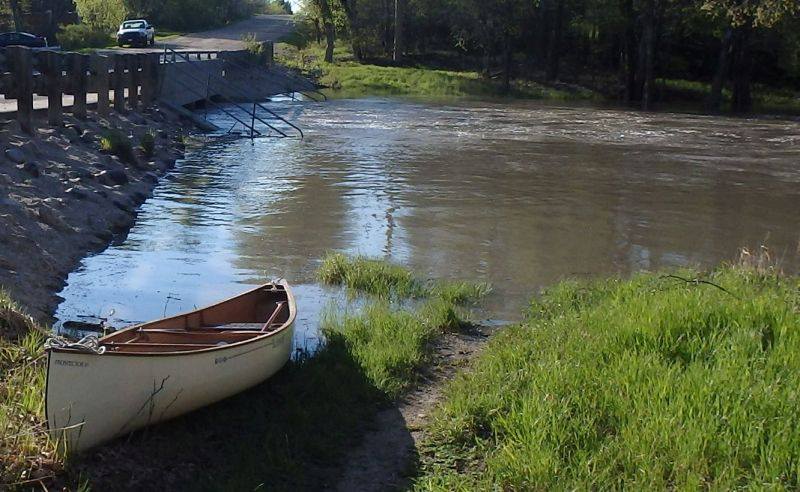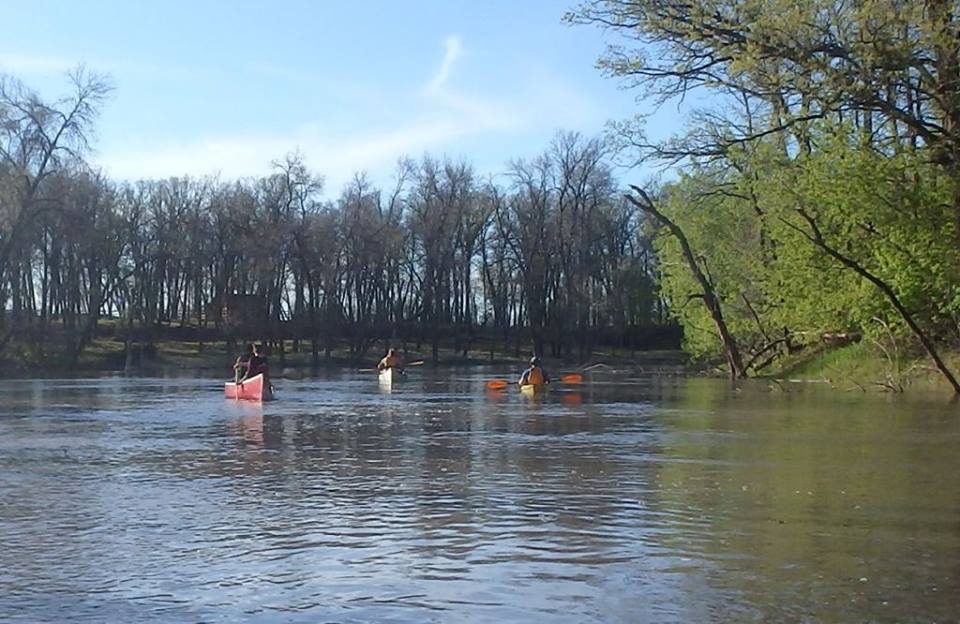 Once again I would like to thank the Paddle Manitoba board for supporting these popular paddles.
See you on the river next summer
Charles.
---
Back to my paddling Page
Paddle Manitoba Home Page
Email: burc...@cc.umanitoba.ca Last modified: Thu Sep 24 17:57:32 2015