A wonderful summer of evening paddles - 2016
Wednesday Evenings at La Barriere Park
Twenty two weeks of Wednesday Evening paddles this summer. Although the last outing every year is short it is typically a beautiful autumn day - this year did not disappoint. With an average of four people coming out every week the summer was eventful and full of company and stories.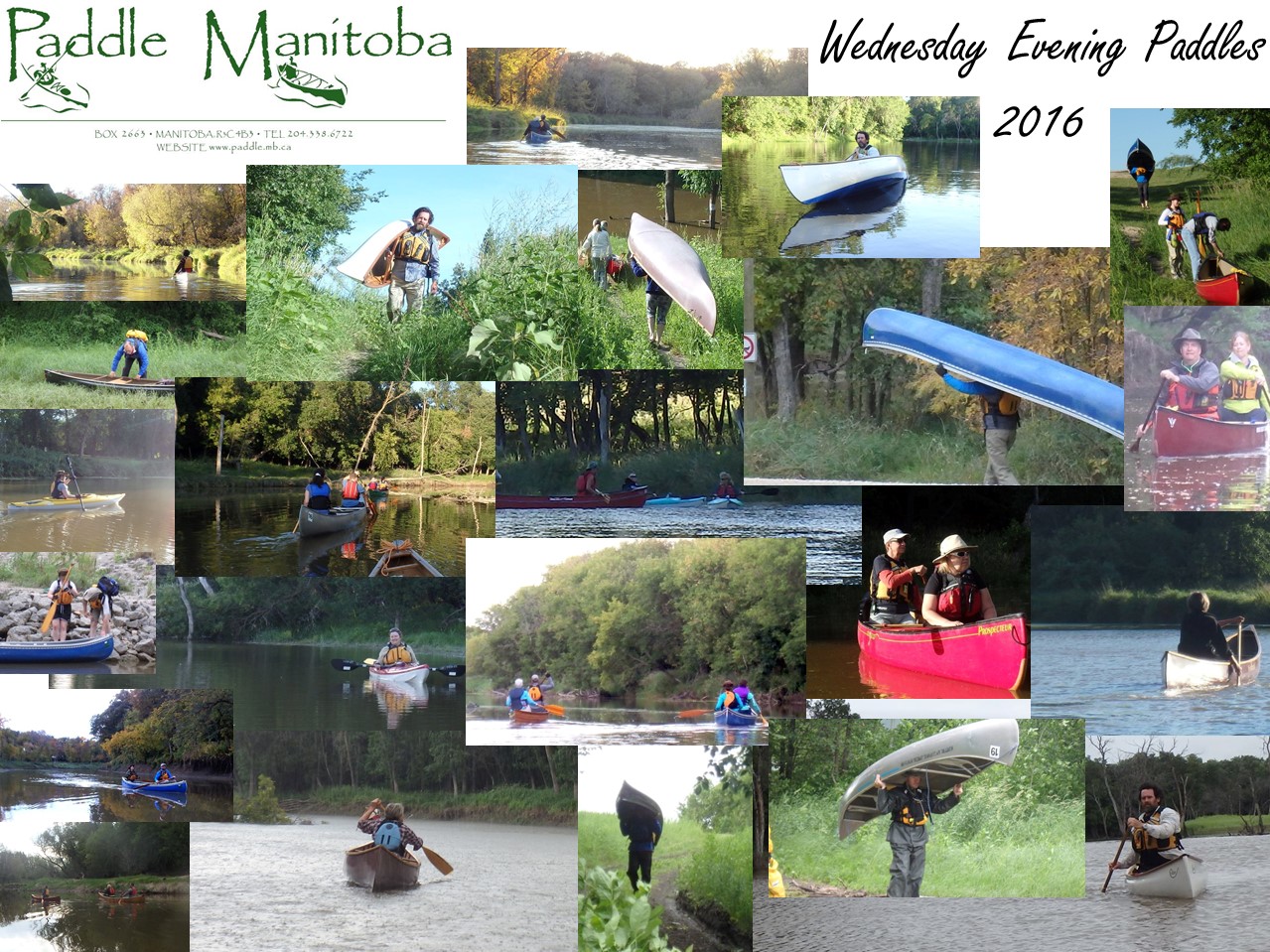 Once again I would like to thank the Paddle Manitoba board for supporting these popular paddles.
See you on the river next summer
Charles.
---
Back to my paddling Page
Paddle Manitoba Home Page
Email: burc...@cc.umanitoba.ca Last modified: Sun Oct 2 17:13:15 2016