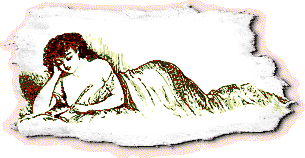 Stories in English Translation
Christine Neulieb, a Ph.D. in ancient Greek philosophy of theatre, has long been an avid reader of Proyecto Sherezade. Now she is translating some of the short stories into English to help English speakers who are learning Spanish.
We will be including more translations by Christine as she sends them, so make sure to bookmark this page and check for our updates. More stories will be coming soon.
List of translated stories (updated on October 5, 2009):