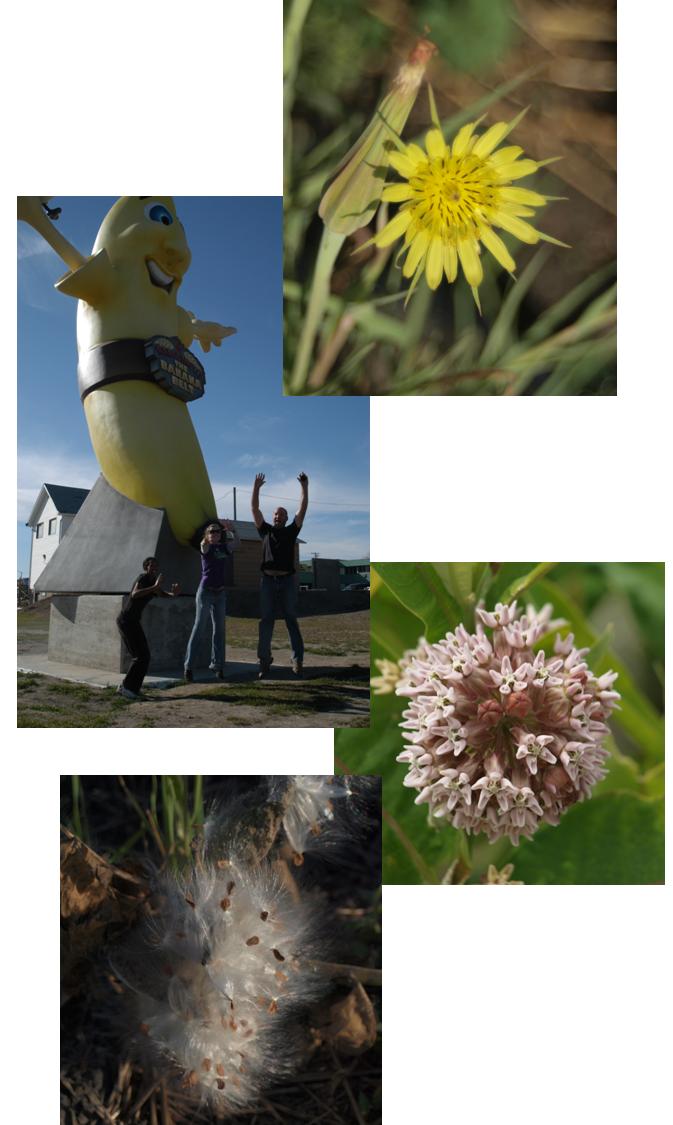 If you are interested in joining the Weed Ecology & Managment lab, there are frequent training opportunities at the M.Sc., Ph.D., and post-doctoral level. To inquire, please send an e-mail to Rob Gulden (Rob.Gulden@umanitoba.ca) with a brief listing of your research interests and how those might fit into our research program.

There are also frequent training/employment opportunities as a summer or winter research assistant for undergraduate students. Interested students are encouraged to contact the lab.

Prospective students are encouraged to secure funding to support their graduate degree, although this may not always be necessary. Example sources of funding include:


For more information on potential funding sources and details about the requirements for potential graduate students, please contact Martha Blouw (Martha.Blouw@umanitoba.ca).