About Me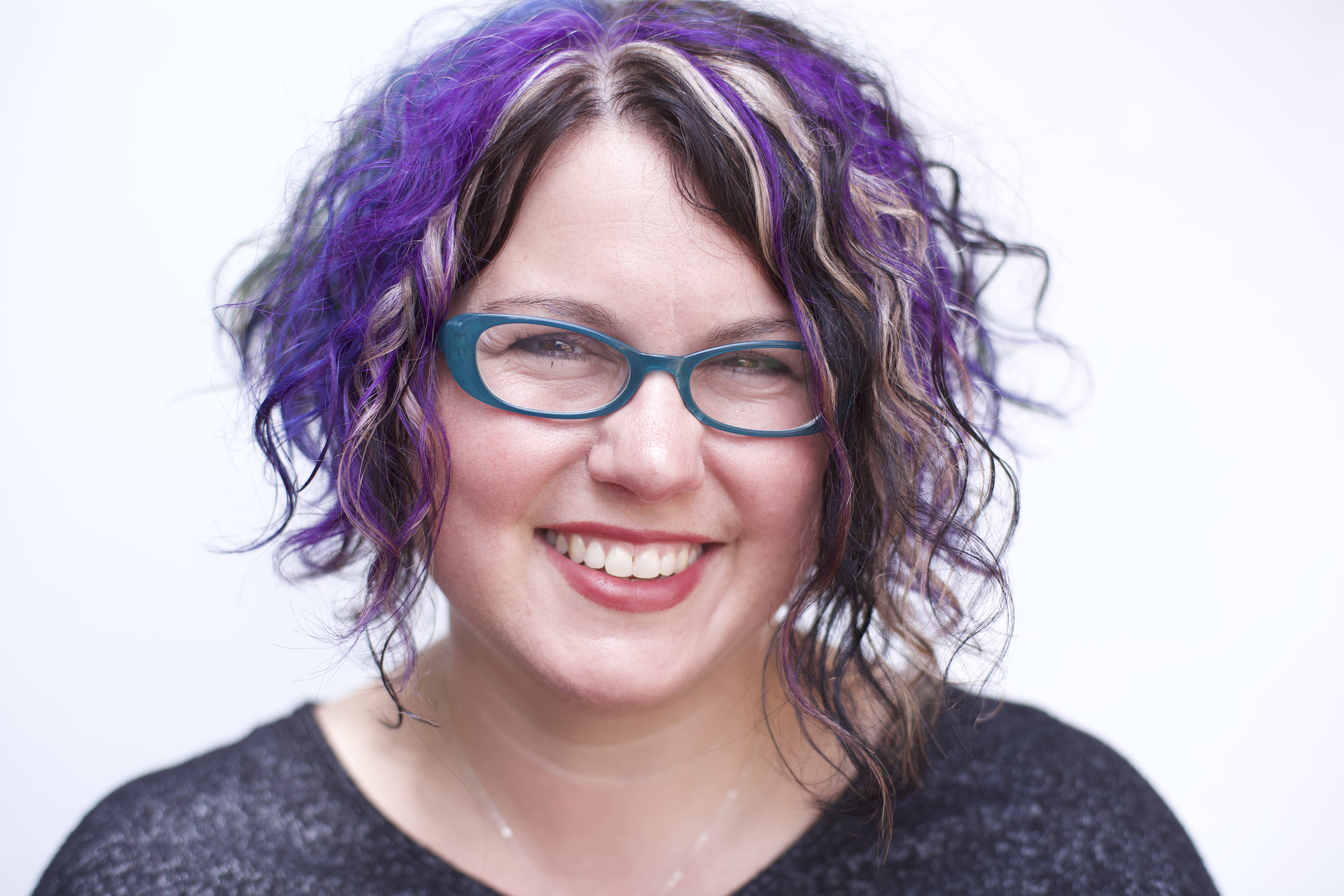 I am Full Professor and Tier II Canada Research Chair in Language Interactions in the Department of Linguistics at the University of Manitoba. I have been at the U of M since January 2014, having spent 2004-2013 at the University of Lethbridge. Students who wish to pursue projects related to my research interests as outlined below are welcome to email me. (note: this long-languishing website is slowly being updated so as to actually be useful)

My research examines interactions between languages on the Canadian Prairies, focusing on fine-grained details of sociophonetic speech variation. I have created several large corpora of Prairies languages to study these effects, from groups chosen due to their local relevance in terms of impact on local community. Recently I have been working on my SSHRC-funded Mapping Linguistic Variation on the Prairies project (2017-2022), developing data visualization practices to make sociolinguistic research accessible to a wider public.
My doctoral thesis was a study of Michif, a Cree-French mixed language spoken primarily in Manitoba and Saskatchewan, and in 2007 I began work with Michif speakers to develop an online audio Michif-English dictionary, funded by a SSHRC Aboriginal Research Grant. Since then I have expanded my research to include the study of Prairies French and English.

I am also interested in French in minority situations in Western Canada, and have done work comparing Métis and non-Métis varieties of French with the help of a grant from the Institut français from the University of Regina. I am currently working with Daniel Bérubé from the Université de Saint-Boniface on a project investigating the VOT of Saint-Boniface French-dominant bilinguals.

Since taking up the CRC in Manitoba, I have expanded my Prairies English corpus-building work at the University of Lethbridge, creating a large corpus made up of speakers of varying ethnicities from various regions in Manitoba. We have now collected and are analyzing data from the Interlake, Steinbach, Winkler and Winnipeg areas. I am interested in how language transfer effects may develop into ethnolinguistic identity markers, and how settlement patterns and non-Anglophone immigration has influenced English in the Prairies, especially in sociophonetic variation and change.

At Lethbridge I also was the principal investigator on the Interdisciplinary Research Development Fund Language: Development, Identity and Assessment at the University of Lethbridge as part of the team there with: Inge Genee (Modern Languages), Robbin Gibb (Neuroscience), Claudia Gonzalez (Kinesiology), Fangfang Li (Psychology) and Noella Piquette (Education). We have been involved in a number of projects bringing together researchers interested in language from very different backgrounds.

For more information on particular research topics, please click on 'Research'.

Dr. Nicole Rosen
547 Fletcher Argue
Department of Linguistics
15 Chancellor's Circle
University of Manitoba
Winnipeg, Manitoba, Canada R3T 5V5
E-mail: nicole.rosen@umanitoba.ca
Phone: (204)-474-8568