Strathroy Middlesex Museum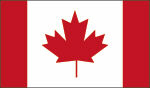 The New Library/Museum houses the artifacts of Colonel Arthur William Wellington Freer (Freear).
---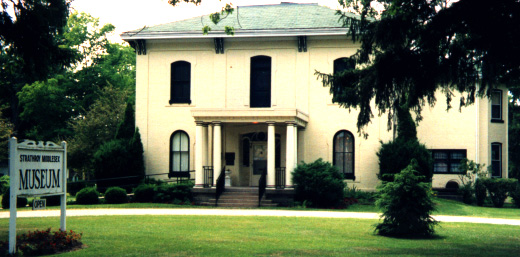 Old Museum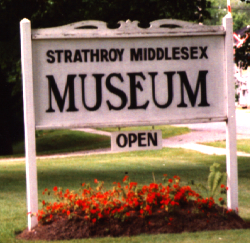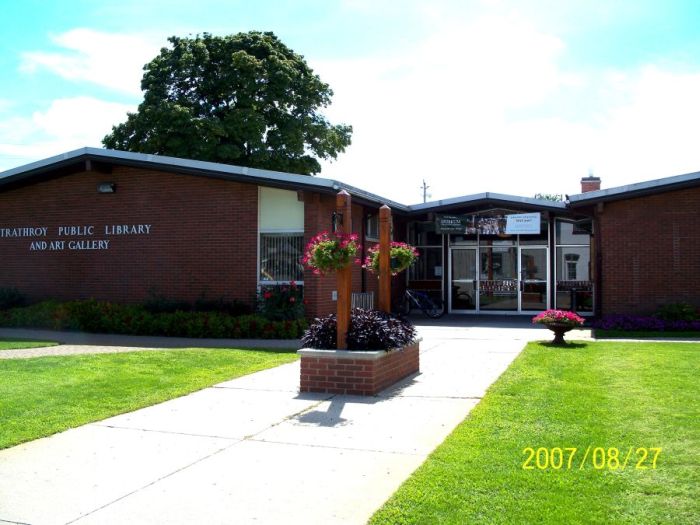 New Strathroy-Cardoc Museum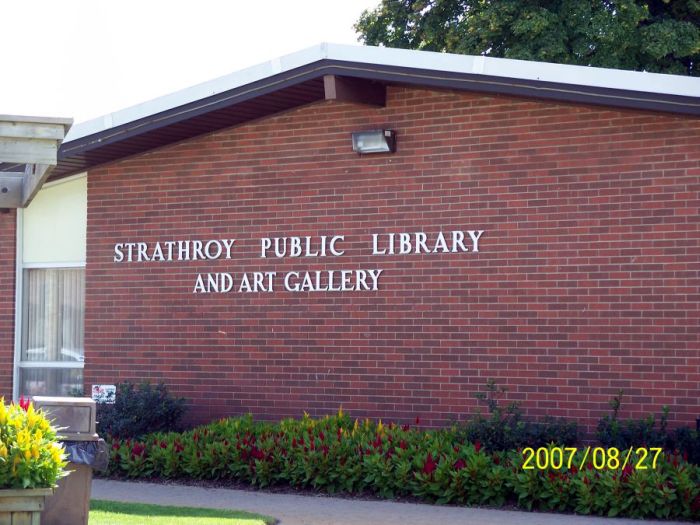 (Photos taken of Old Museum and New Museum by Burton S. Freer and Stan W. Freer, Courtesy of Strathroy Middlesex Museum)
---
I would like to give a special thanks to Muriel Kew,past Curator of the Museum, for giving us special permission to photograph the Colonel's artifacts at the Old Museum.
To see the Colonel's artifacts or information on him click on an item below.

To Photos of Pistol from New Museum

To FREER FAMILY RESEARCH DIRECTORY