Accessing the NSFL
NSFL users are a diverse group, and many are new to nanofabrication. Staff at the NSFL provide new users with training in microfabrication technologies, chemical processes, and the operation of the various equipment at the NSFL. For those users wishing to design custom processes, lab staff provide guidance on process development.
After completing safety training and orientation, new users receive specific training on the required equipment for their projects.
Normal access hours are 9 am - 4 pm on weekdays.
Access Fees
NSFL users typically book equipment by the hour and pay hourly access fees.  Long term access agreements are also possible. Collected fees are used to maintain laboratory equipment, pay for lab chemicals, consumables, and NSFL staff salaries.
If you are a Canadian academic using our facility, consider applying for up to $3500 in financial assistance through CMC Microsystems. This program reduces the barriers to research by easing the cost of travelling to non-local facilities and/or sharing the cost of processing your devices.
NSFL Staff Processing Requests
Typically, users fabricate their own devices. However, NSFL staff can provide some fabrication service for standard processes. Processing by NSFL staff is generally not done due to our already high workload, and so we will consider each request on a case by case basis.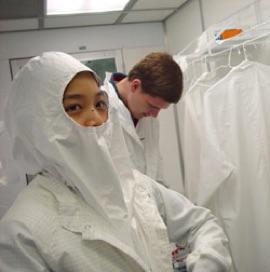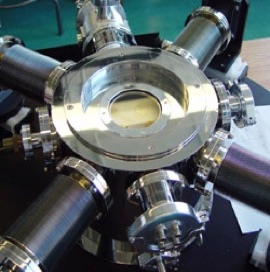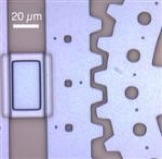 Nano-Systems Fabrication Laboratory (NSFL)
Dept. Electrical and Computer Engineering
Price Faculty of Engineering